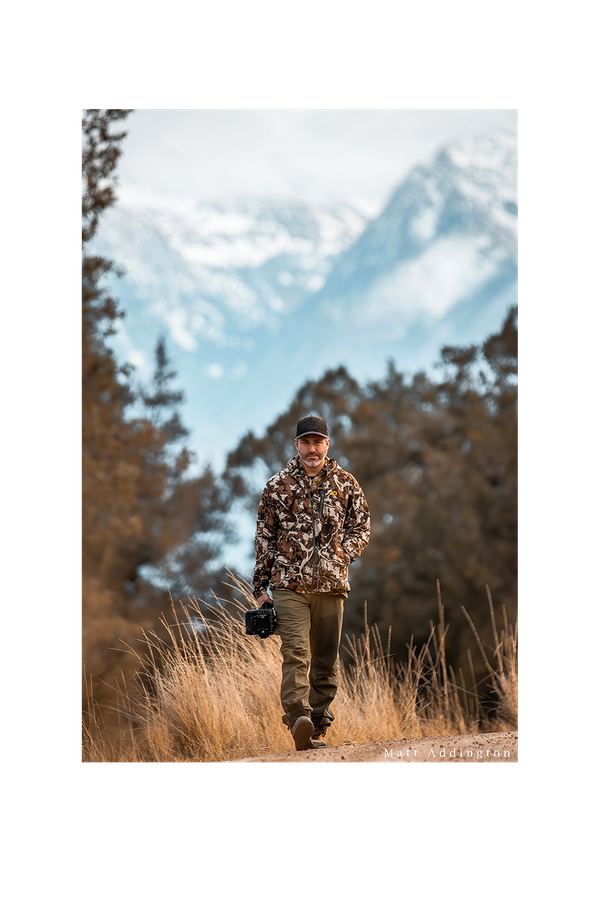 About
This website was created to showcase high quality, professional whitetail deer images by Matt Hansen Photography; highlighting some of Matt's favorite moments while photographing deer. Images are available for editorial, marketing, and print usage. You may request to view a broader selection of images at:
Matt's whitetail deer images are often used by outdoor industry leaders, including:
Field & Stream, National Deer Association (QDMA), MeatEater, Outdoor Life, Deer & Deer Hunting, Bowhunter, North American Whitetail, Cabela's, YETI Coolers, American Hunter, Catchin' Deers, Game & Fish, Public Land Hunter, Mossy Oak Gamekeepers, Moultrie, Antler King, Buckmasters, Bowhunting World, Sporting Classics, King's Camo, Whitetail Times, North American Deer Hunter, Sportsman Magazines, MDHA, DNR, etc...
Note that Matt only photographs free-ranging subjects!
***To accommodate load speeds across various platforms and providers, these are low resolution files, so you might notice some compression evidence and blotchy colors. These flaws are not visible in the high resolution originals.***